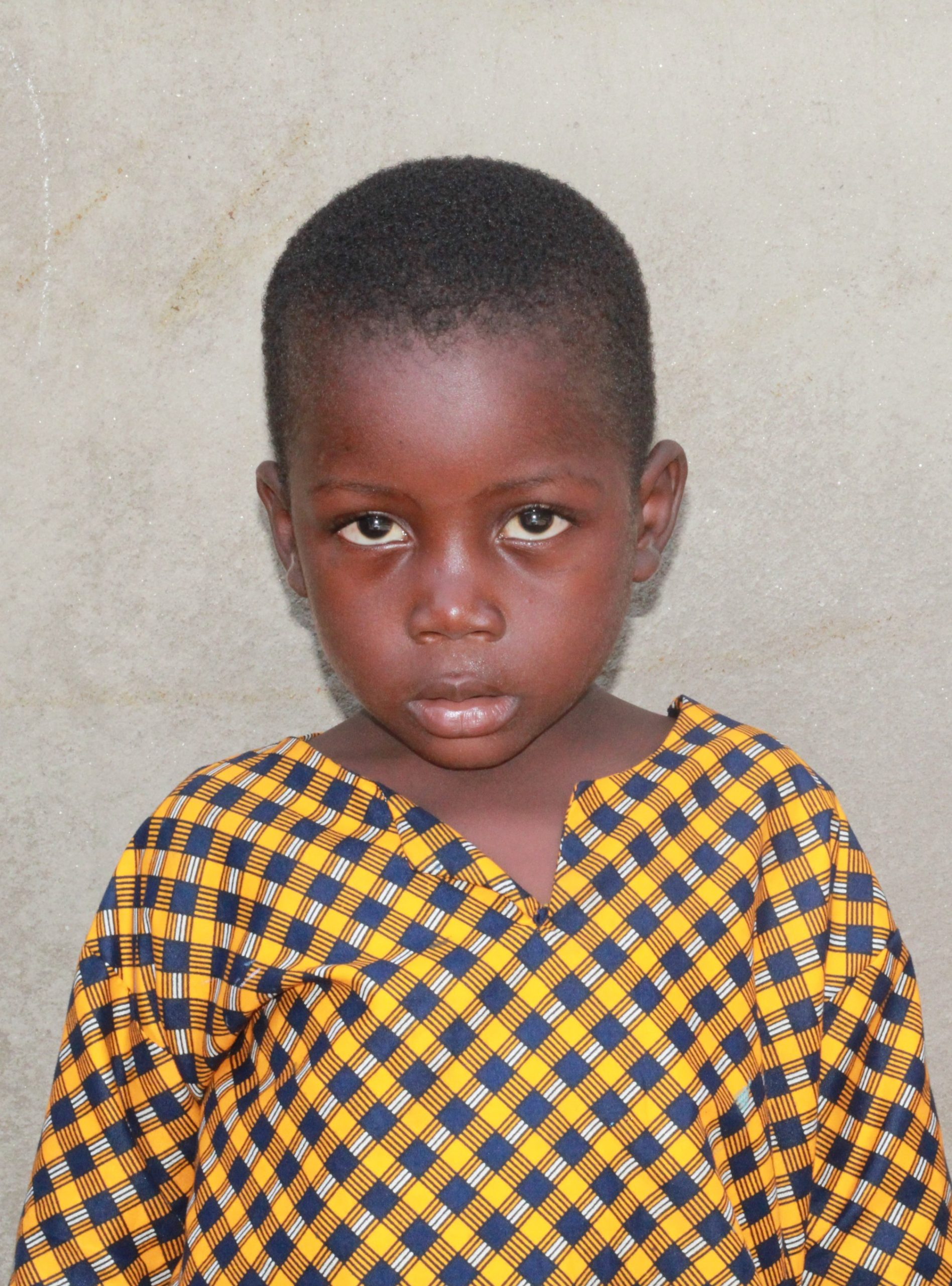 Bring Hope to Xavier Selemani
My name is Xavier Selemani and I am 4 years old. I live in DR Congo and need your help.
Hi, my name is Xavier Selemani, I have 3 brothers and 5 sisters, I enjoy playing with my friends and my siblings! One of my favourite games to play is football. I am doing well in school and hope to continue to learn and grow.

Sponsor Xavier today to play a significant special role in his life, his family, and his community!