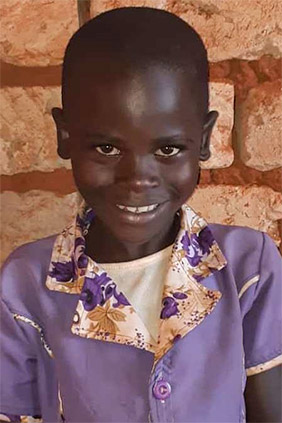 Bring Hope to Witness Itangakubuntu
My name is Witness Itangakubuntu and I am 9 years old. I live in Burundi and need your help.
By supporting Witness, you support her parents' ministry in Burundi. Having to choose between spreading the Gospel and your children's basic needs is not a decision a parent should have to make. And so by covering Witness' food, clothes, and school fees- you will allow her to flourish in a family that seeks the Kingdom of God!