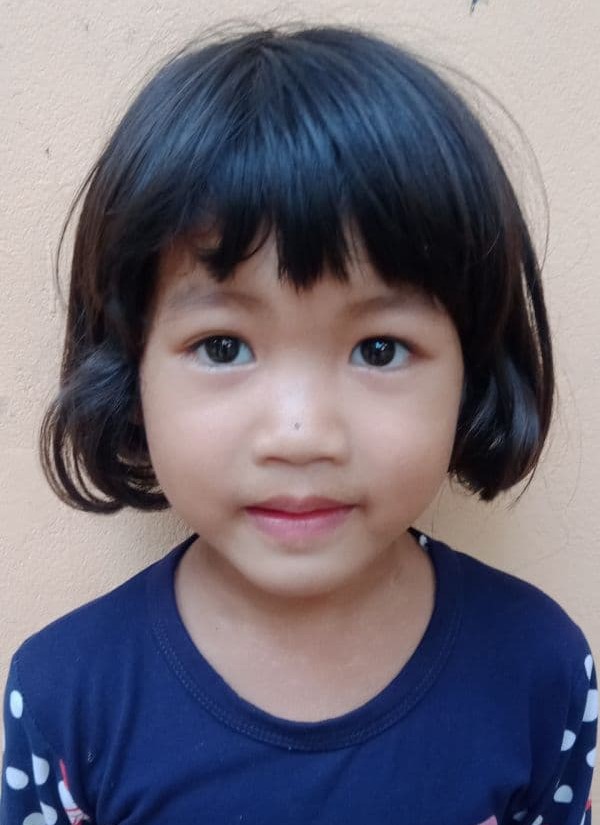 Bring Hope to Soknith Chantrea
My name is Soknith Chantrea and I am 6 years old. I live in Cambodia and need your help.
My name is Soknith Chantrea, I am in Kindergarten! I enjoy going to school and learning, along with making new friends. I am very clever and have received good feedback from my teachers. One of my favorite activities is painting, I love to use bright and fun colors to paint my dreams and ideas. I want to further develop my academic and creative skills as I grow older!

ICCM Child Sponsorship includes a holistic approach: physical, spiritual, psychological, emotional, and academic. Sponsoring a child such as Soknith Chantrea provides an avenue to change a child's life for the better, in the present and into the future. Consider sponsoring today to play a significant part in a child's life.