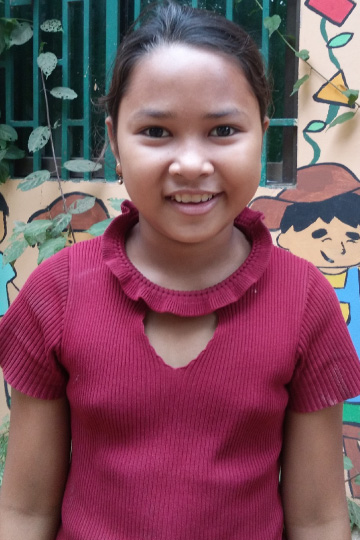 Bring Hope to Sok Kim Sreng
My name is Sok Kim Sreng and I am 10 years old. I live in Cambodia and need your help.
Meet Sok Kim, an eleven year- old girl who lives in Troy Sla village of Cambodia. She has 4 brothers and 1 sister, and she enjoys attending our holistic child development centers! She gets to play with her friends, learn about God, and grow up in a safe, loving environment. Sponsor her today to support her education and the center so that she can attend!