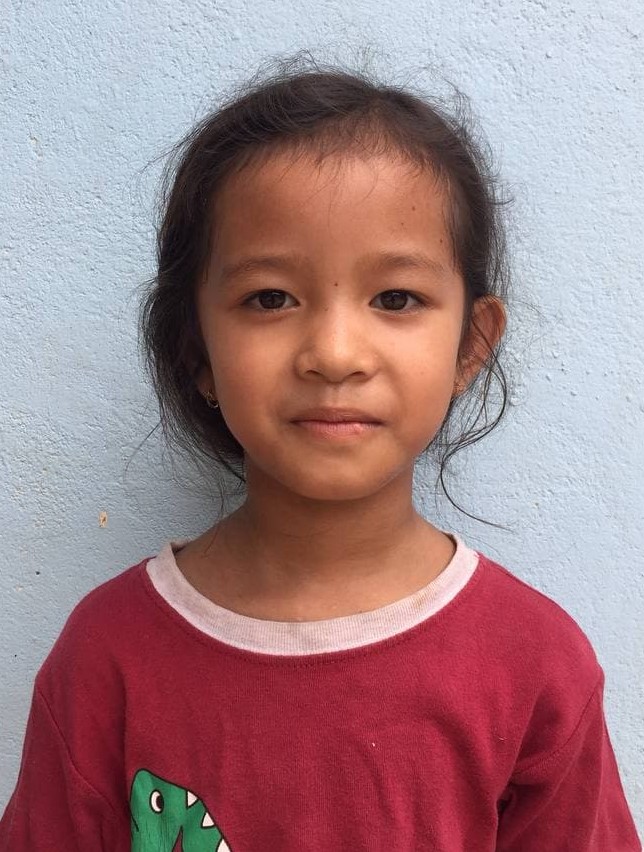 Bring Hope to Seak y Theng
My name is Seak y Theng and I am 8 years old. I live in Cambodia and need your help.
Hi, my name is Seak y Theng! I am in grade 1 and enjoy attending school to learn different subjects. My school curriculum has helped me to develop my skills overall and I am progressing very well in school! I enjoy spending time studying and reading. I currently live with my Grandpa.

Sponsoring a child like Seak y Theng you provides an avenue for transformation in all areas of life. The ICCM holistic approach includes: physical, spiritual, psychological, emotional, and academic. When you choose to sponsor a child you are choosing to make a lasting impact not only for a child but their family and community for the present and into the future!