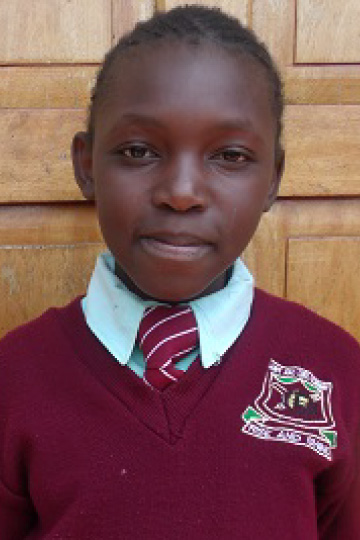 Bring Hope to Sandra Jackline
My name is Sandra Jackline and I am 13 years old. I live in Kenya and need your help.
Sandra is a bright 12 year old girl who lives in Kericho, Kenya. She loves learning about science, and also enjoys playing sports such as soccer with her friends. Her family is trying to survive off her father's income as a shopkeeper, but they cannot afford education for Sandra and her sister. By sponsoring her you enable her to attend the Light and Life Free Methodist Academy, a school known for its high quality Christian education. Bring light to her life today and click the link below to sponsor!