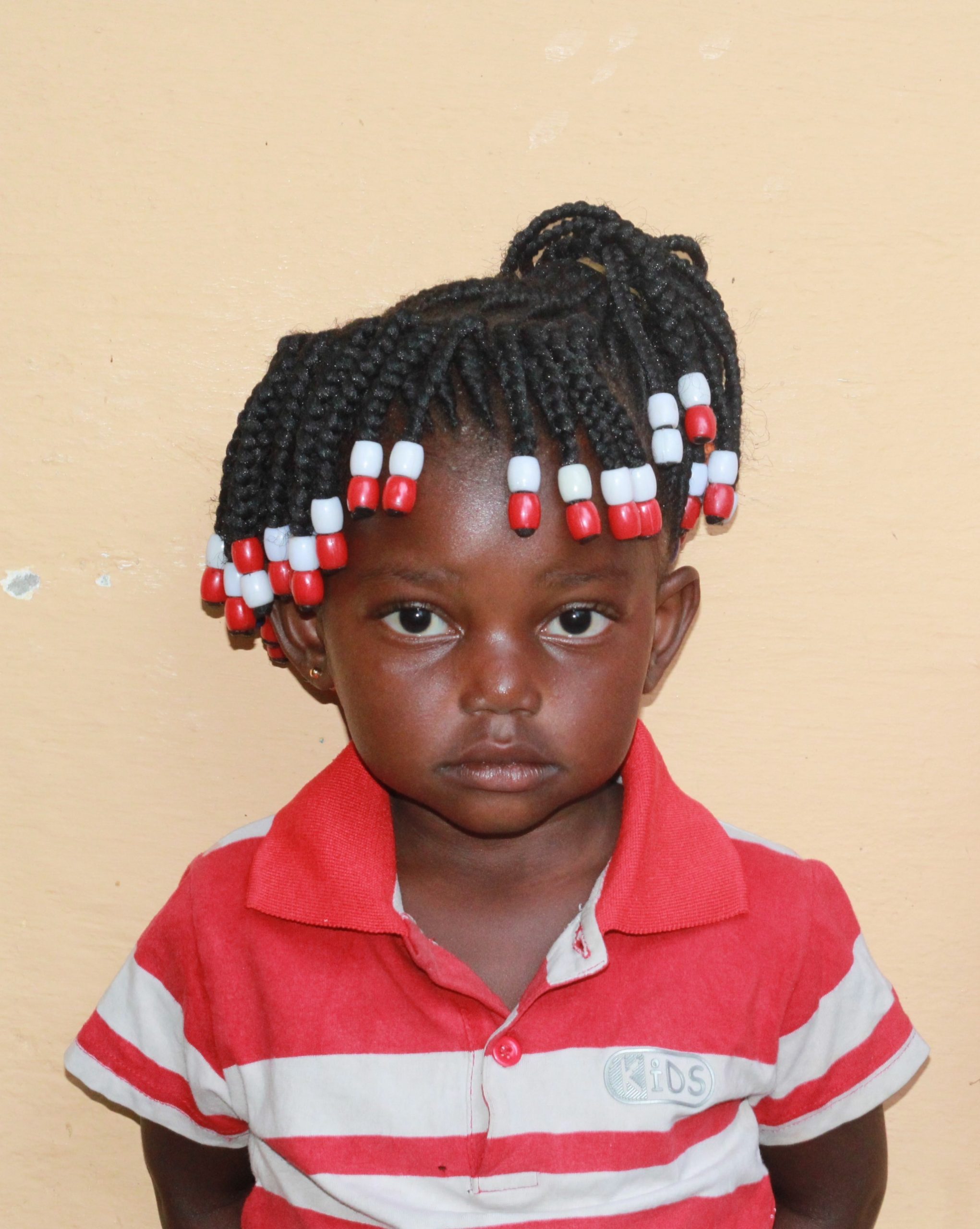 Bring Hope to Salima Patrick
My name is Salima Patrick and I am 3 years old. I live in DR Congo and need your help.
My name is Salima, I am in nursery school, I hope to one day continue attending school and learning new skills for my future. I have 4 brothers and 1 sister. I enjoy being with my family.

When you choose to sponsor a child like Salima you are giving them the opportunity to learn about Christ's love, along with playing a special role in developing their physical, spiritual, emotional, psychological, and academic development!