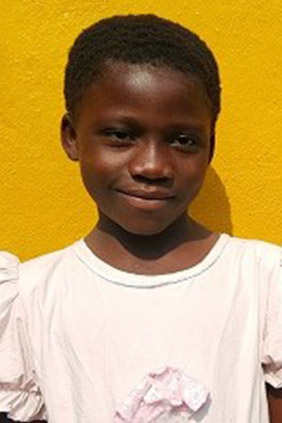 Bring Hope to Riziki Saidi
My name is Riziki Saidi and I am 13 years old. I live in DR Congo and need your help.
With a family of 6 kids, parents in the DR Congo often have to make very hard choices. The earnings of a taximan and farmer won't cover basic needs like food and clothing, as well as education. We opened the Linda Stryker Academy in order to serve families like Riziki's in the Bukaru area. She is a sweet girl, who loves to play volleyball and enjoys learning with her friends. Sponsor her today to support this family.