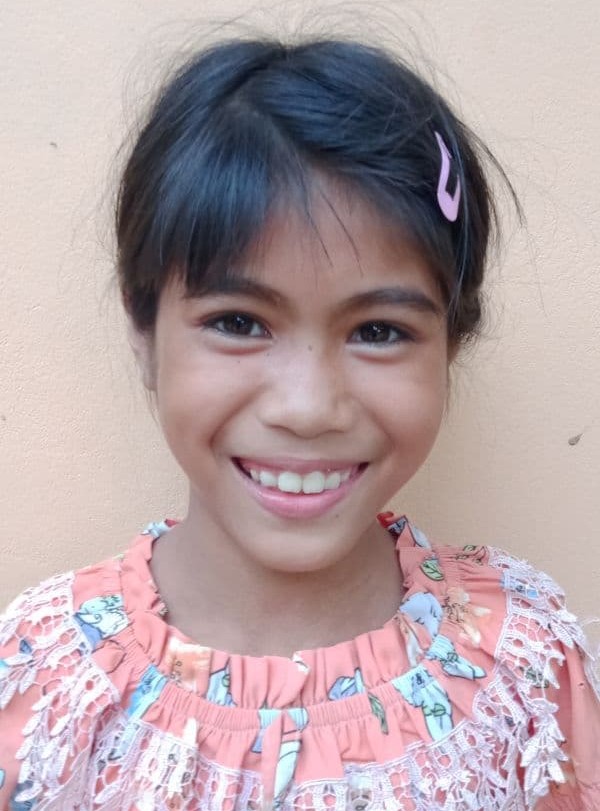 Bring Hope to Puthnika Chantrea
My name is Puthnika Chantrea and I am 8 years old. I live in Cambodia and need your help.
My name is Puthnika Chantrea! I am in grade 2 and enjoy attending school. I love my teachers, my classmates, and the subjects that I am able to learn. I am very clever and I have received good marks in all of my school subjects. I also enjoy being creative and spending some of my free time creating drawings and using fun colours to design with. I look forward to continuing to attend school and develop my skills further.

ICCM Child Sponsorship includes a holistic approach: physical, spiritual, psychological, emotional, and academic. Sponsoring a child such as Puthnika Chantrea provides an avenue to change a child's life for the better, in the present and into the future. Consider sponsoring today to play a significant part in a child's life.