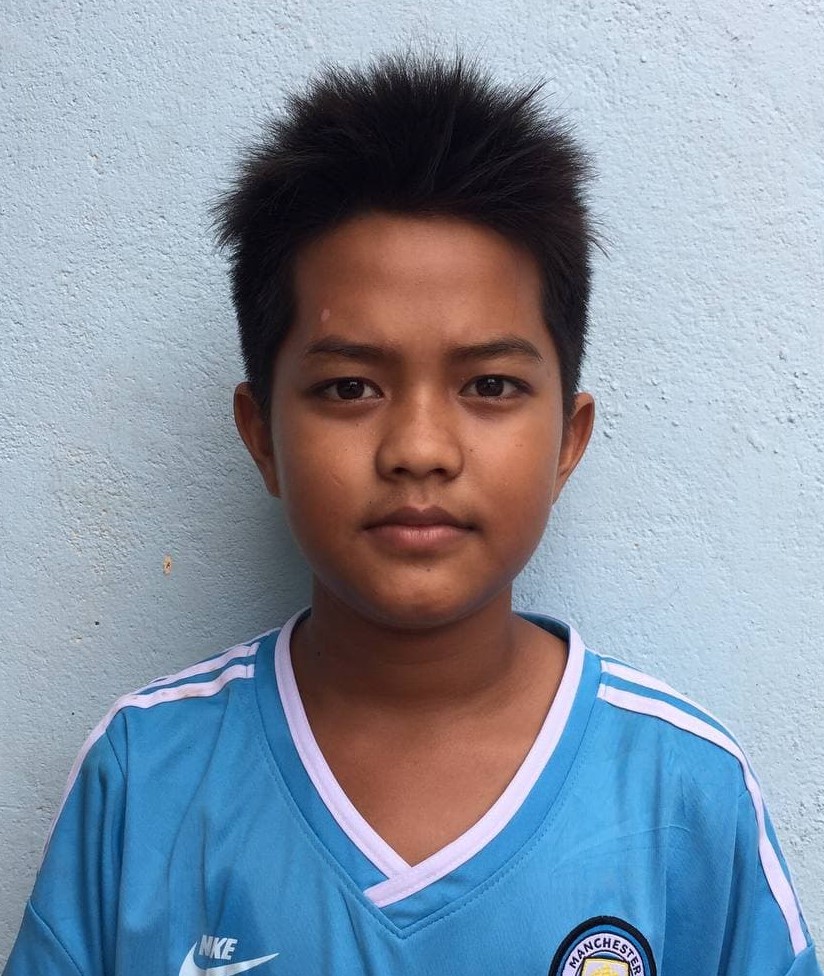 Bring Hope to Menghor Nop
My name is Menghor Nop and I am 13 years old. I live in Cambodia and need your help.
Hi, my name is Menghor! My favourite game to play with my friends is soccer, I enjoy being active outside with my friends and family. I also enjoy attending school, my progress in my academics is good. Partner with us today to continue to assist Menghor in his academic pursuits!

Sponsoring a child such as Menghor gives children an opportunity to further develop into their God-given potential! When you choose to sponsor a child like Menghor you are impacting the child, their family, and their community for the better!