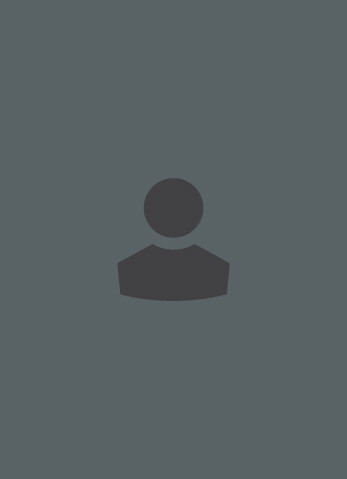 Bring Hope to King Shalom Izivyose
My name is King Shalom Izivyose and I am 6 years old. I live in Burundi and need your help.
I'm a 6-year-old boy and I am in first grade. I live with my family in Musenyi, Burundi. My dad's name is Jean Claude Ngabire and he is a pastor. My mom's name is Aline Ndayisenga and she is a cultivator. I have 4 sisters and 1 brother who I love very much! I love to play soccer with my friends.

Sponsoring a child gives children an opportunity to further develop into their God-given potential! When you choose to sponsor a child, you are impacting the child, their family, and their community for the better and for the future!