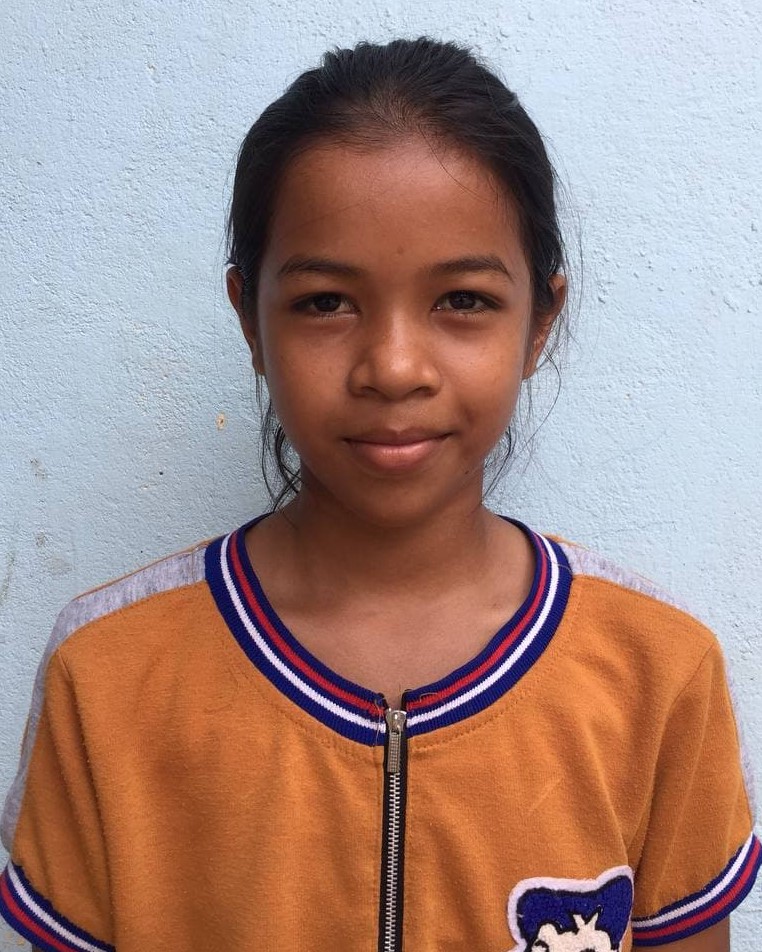 Bring Hope to Kanha Nath
My name is Kanha Nath and I am 11 years old. I live in Cambodia and need your help.
My name is Kanha! I enjoy watching movies with my family and spending time playing with my friends. I am in grade 6 and love attending school, my program has helped to develop my skills overall. My progress in school is great and I look forward to learning more and more.

When you sponsor a child like Kanha, you are providing an opportunity for transformation in all areas of life. The ICCM holistic approach includes: physical, spiritual, psychological, emotional, and academic. When you choose to sponsor a child you are choosing to make a lasting impact not only for a child but their family and community!