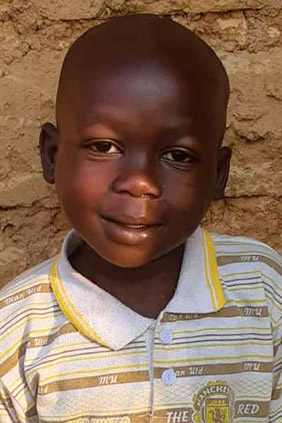 Bring Hope to Jackson Bikorimana
My name is Jackson Bikorimana and I am 9 years old. I live in Burundi and need your help.
A sweet little 8-year old who loves to play catch with his brothers and sisters, Jackson lives with his family in Gisikera, Burundi. He is in grade 2 , and studying hard. His father, Thomas is a lay leader in their church while his mother, Denise, is a farmer. Support this family's ministry by allowing Jackson to attend a school, have enough food to eat, and be holistically developed!