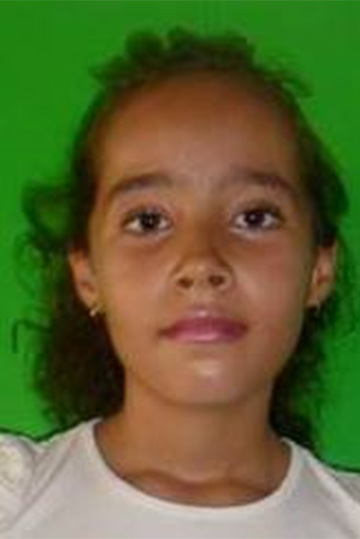 Bring Hope to Isnay Silva Pereira
My name is Isnay Silva Pereira and I am 12 years old. I live in Brazil and need your help.
Isnay (which is pronounced EES-nay) is a sweet girl who loves to play hopscotch with her friends. She lives in a small house made of brick and concrete with family- which includes her mother, father, and sister. Her father, Jose, is self-employed and struggles to make enough money for his family as her mother, Eliane, is a homemaker who takes care of the children. Isnay is in good health and progressing well in her primary schooling.