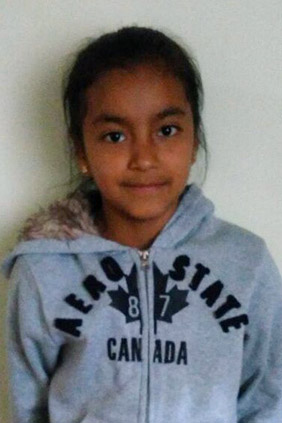 Bring Hope to Genesis Pamela Palla
My name is Genesis Pamela Palla and I am 13 years old. I live in Ecuador and need your help.
Older sister to Rafael, Genesis is a sweet girl who enjoys spending time with her siblings, teaching them to read. Her single mother works hard as a kitchen assistant. And so our childcare centre in Quito is a wonderful resource for this family. It provides meals, education, a chance to build friendships, and to develop talents for Genesis. Consider sponsoring her to show God's love for her as well as the importance of her education.