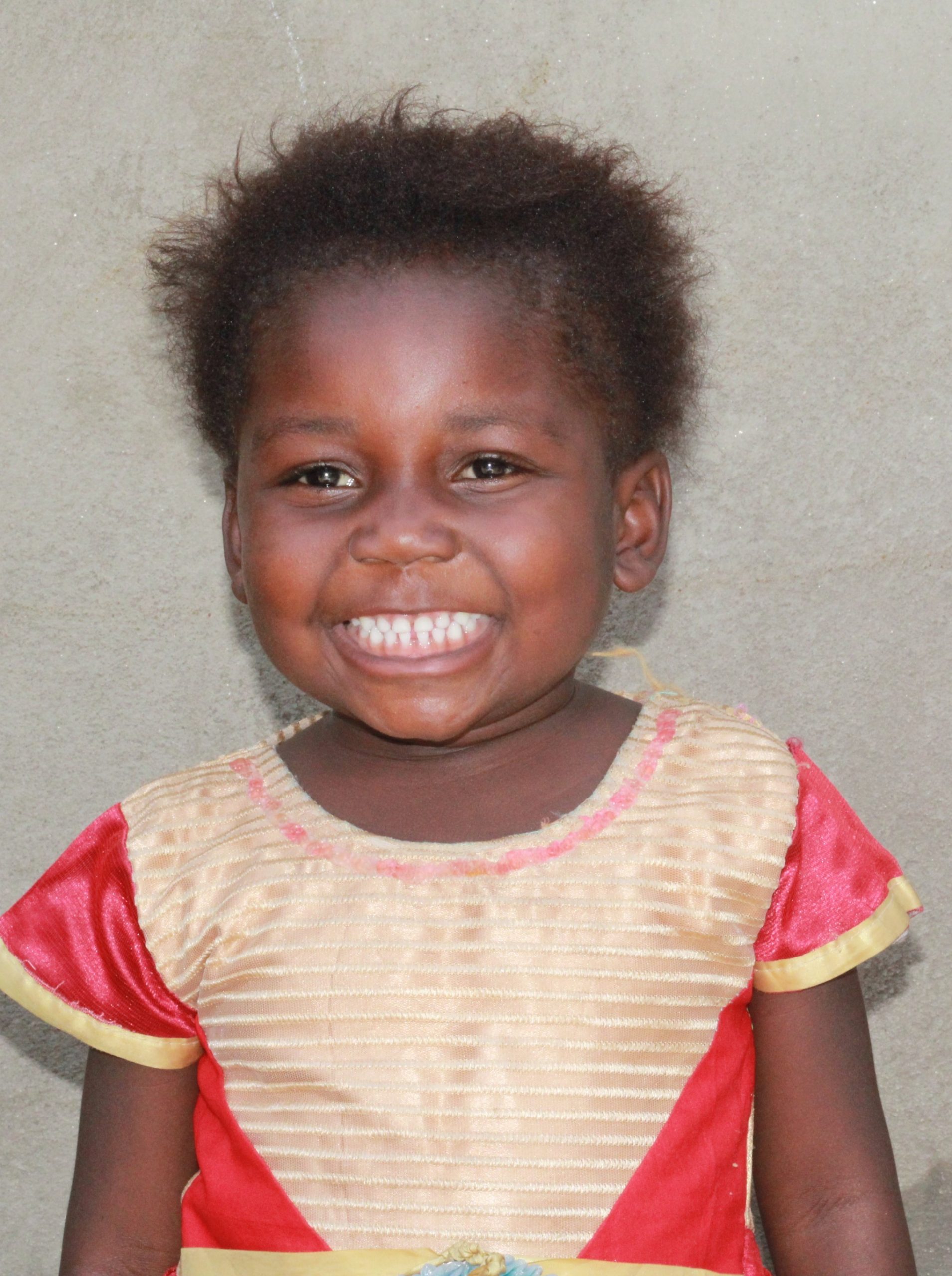 Bring Hope to Esther Mwenebatu
My name is Esther Mwenebatu and I am 4 years old. I live in DR Congo and need your help.
Esther is in her second year of nursery school, she has a kind heart and bright smile. Esther loves to jump rope with her friends and play with her sisters and brothers! She is doing well in school and her health is good.

Sponsoring a child such as Esther assists her in further developing her God-given potential. ICCM sponsorship involves a holistic approach, physical, spiritual, psychological, emotional, and academic. Sponsor Esther today to be involved in her story!