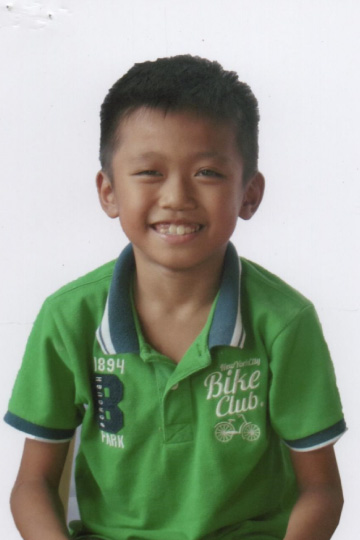 Bring Hope to Ekoh Mundala
My name is Ekoh Mundala and I am 10 years old. I live in Philippines and need your help.
It is so important for children to know they are loved- sponsor Ekoh today so he can know that he has people standing behind him as he pursues his education. Between the support of you, his sponsor, and his parents and his extended family, as well as ICCM staff at the centers, he will be motivated to continue his schooling and growing into the person God has created Him to be!