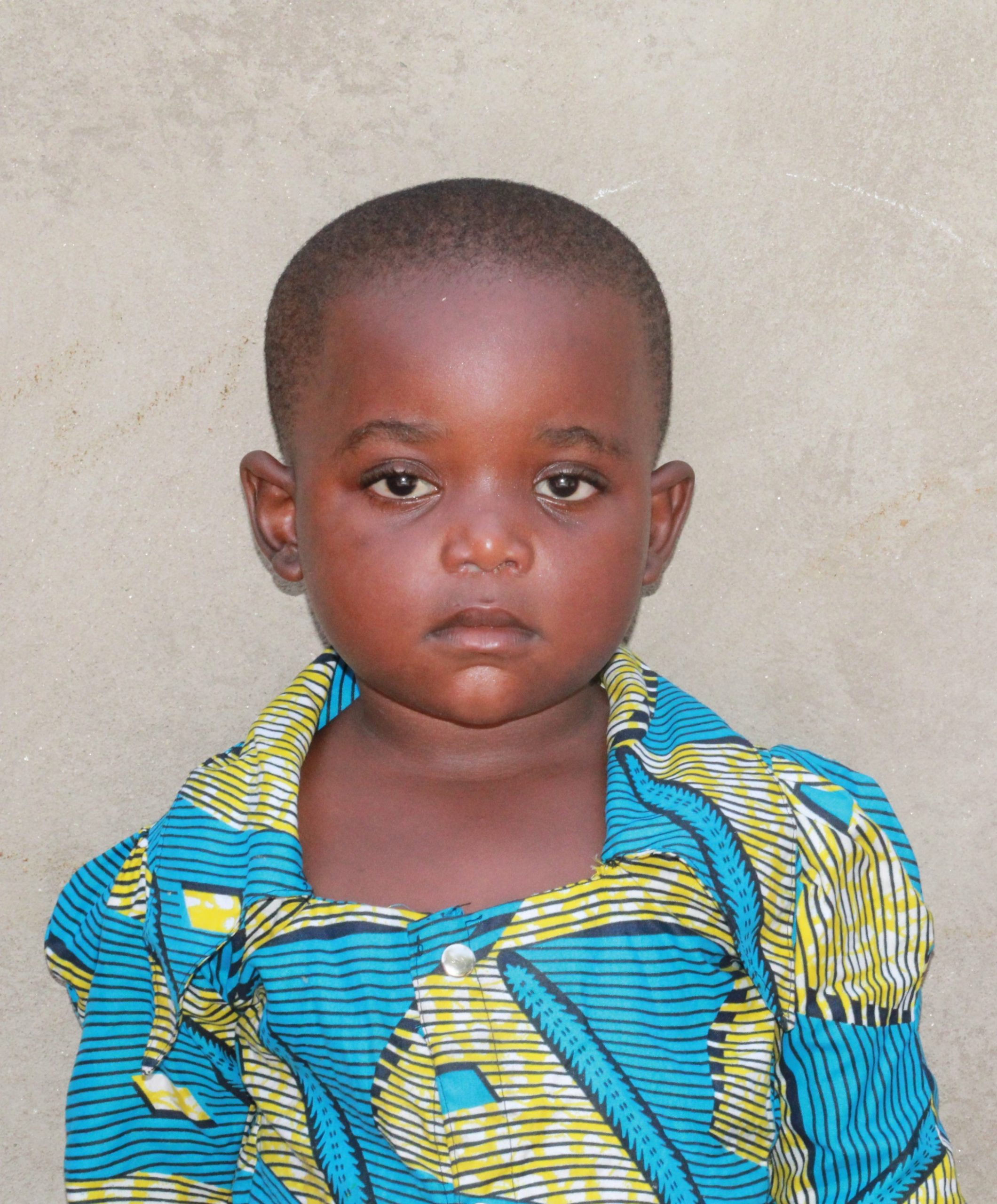 Bring Hope to Dorthea Mcimbwa
My name is Dorthea Mcimbwa and I am 4 years old. I live in DR Congo and need your help.
My name is Dorthea Mcimbwa! I am in my second year of nursery school, I enjoy playing with my friends. One of my favourite activities is volleyball, I enjoy playing outside.

ICCM Child Sponsorship includes a holistic approach: physical, spiritual, psychological, emotional, and academic. Sponsoring a child such as Dorthea provides an avenue to change a child's life for the better, in the present and into the future. Consider sponsoring today to play a significant part in Dorthea's life to assist her in continuing her schooling and development.