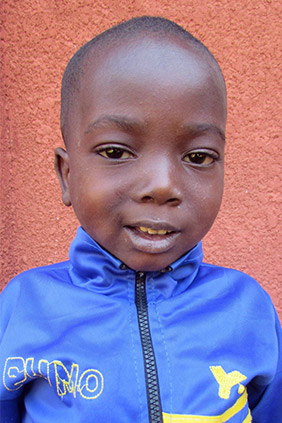 Bring Hope to Don Divine Ishoboravyose
My name is Don Divine Ishoboravyose and I am 5 years old. I live in Burundi and need your help.
Don Divine is a gifted young girl who loves to sing praises to her God! Even from a young age, she is a part of her church's choir and wants to use her gift to serve the Lord. And so, by supporting children like Don Divine, we celebrate who God made them to be. And we provide their families the resources they need to care for their children holistically. Partner with this family today!