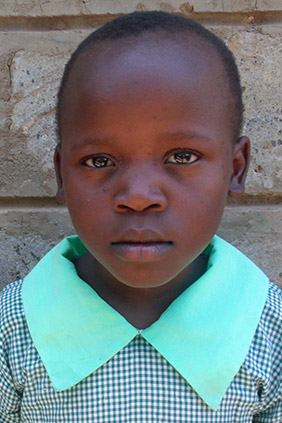 Bring Hope to Concepta Oseve
My name is Concepta Oseve and I am 11 years old. I live in Kenya and need your help.
This active little ten year old girl loves playing outside with friends from the Kibera FM school, in the slums of Nairobi. Her parents Richard, a businessman and Margaret who works at a beauty salon, work to make ends meet for Concepta and her two sisters. Partnering with this family means empowering Concepta with more education than many girls in Kenya are able to get!