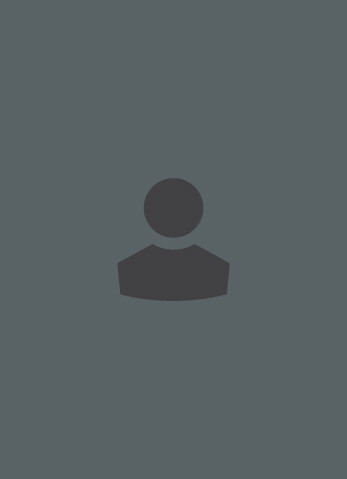 Bring Hope to Chérubin Vyizigiro
My name is Chérubin Vyizigiro and I am 8 years old. I live in Burundi and need your help.
I'm a 8-year-old boy and I am in 2nd grade. I live with my family in Gihoma, Burundi. My dad's name is Tharcisse Njebarikanuye and he is a catechist. My mom's name is Diane Nihorimbere and she is a church elder. I have 2 sisters and 2 brothers who I love very much! I love to play soccer with my friends.