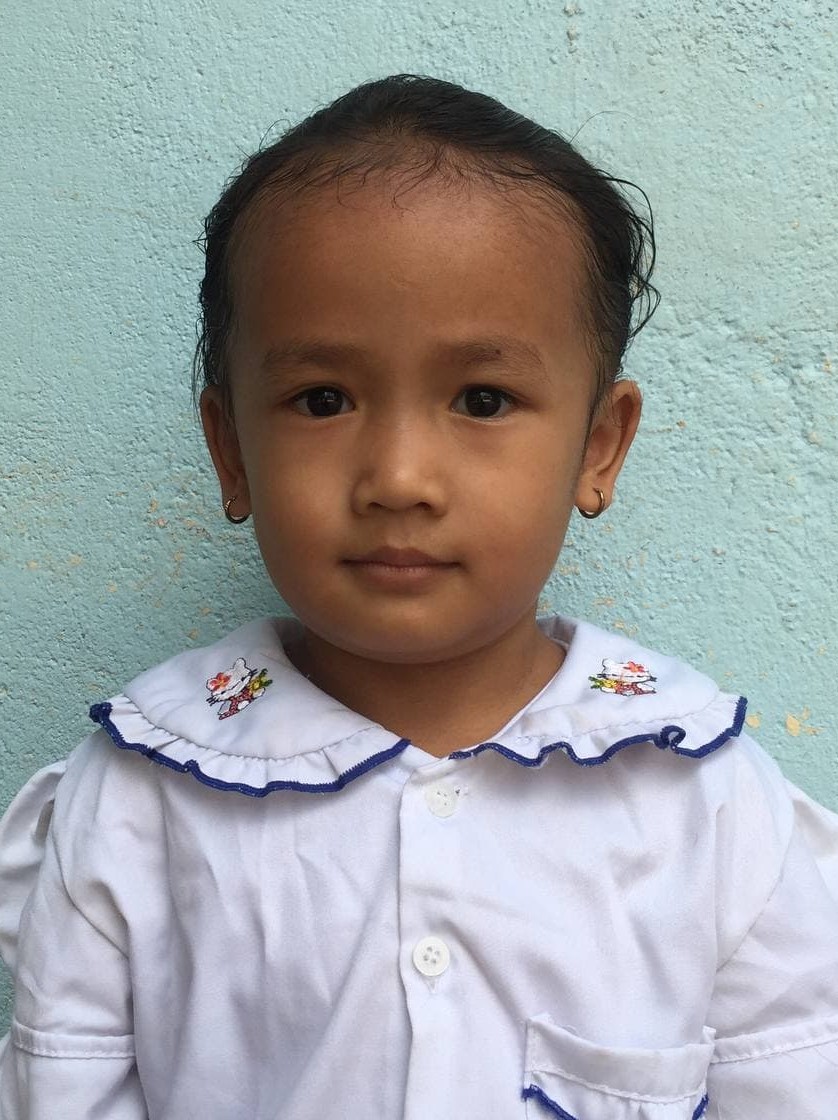 Bring Hope to Chan Van Nisa Samorn
My name is Chan Van Nisa Samorn and I am 7 years old. I live in Cambodia and need your help.
My name is Chan Van Nisa Samorn! I am in grade 1 and enjoy attending school and playing with my friends. One of my favorite activities is using my creativity and imagination to draw and colour! My school curriculum has helped me to develop my skills overall, along with my creative skills. I look forward to continuing to use my creativity in all areas of my school! I currently live with my Grandma.

Sponsoring a child such as Chan Van Nisa Samorn provides an avenue for lasting change, in the present, and into the future. The ICCM holistic approach includes: physical, spiritual, psychological, emotional, and academic.