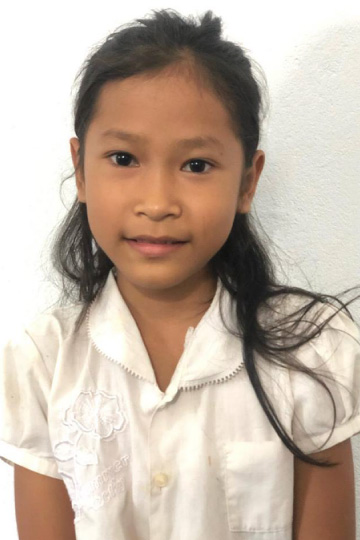 Bring Hope to Chakriya Mok
My name is Chakriya Mok and I am 11 years old. I live in Cambodia and need your help.
Chakriya helps her mom at home on the farm, where her parents work to grow enough food for their three kids to survive. She is in grade 5 and enjoys learning and playing with her friends. She also attends an FM church in Cambodia and the ICCM holistic child development center. Sponsor her by clicking below so she can have enough food, clothes, and basic necessities, as well as support her education.