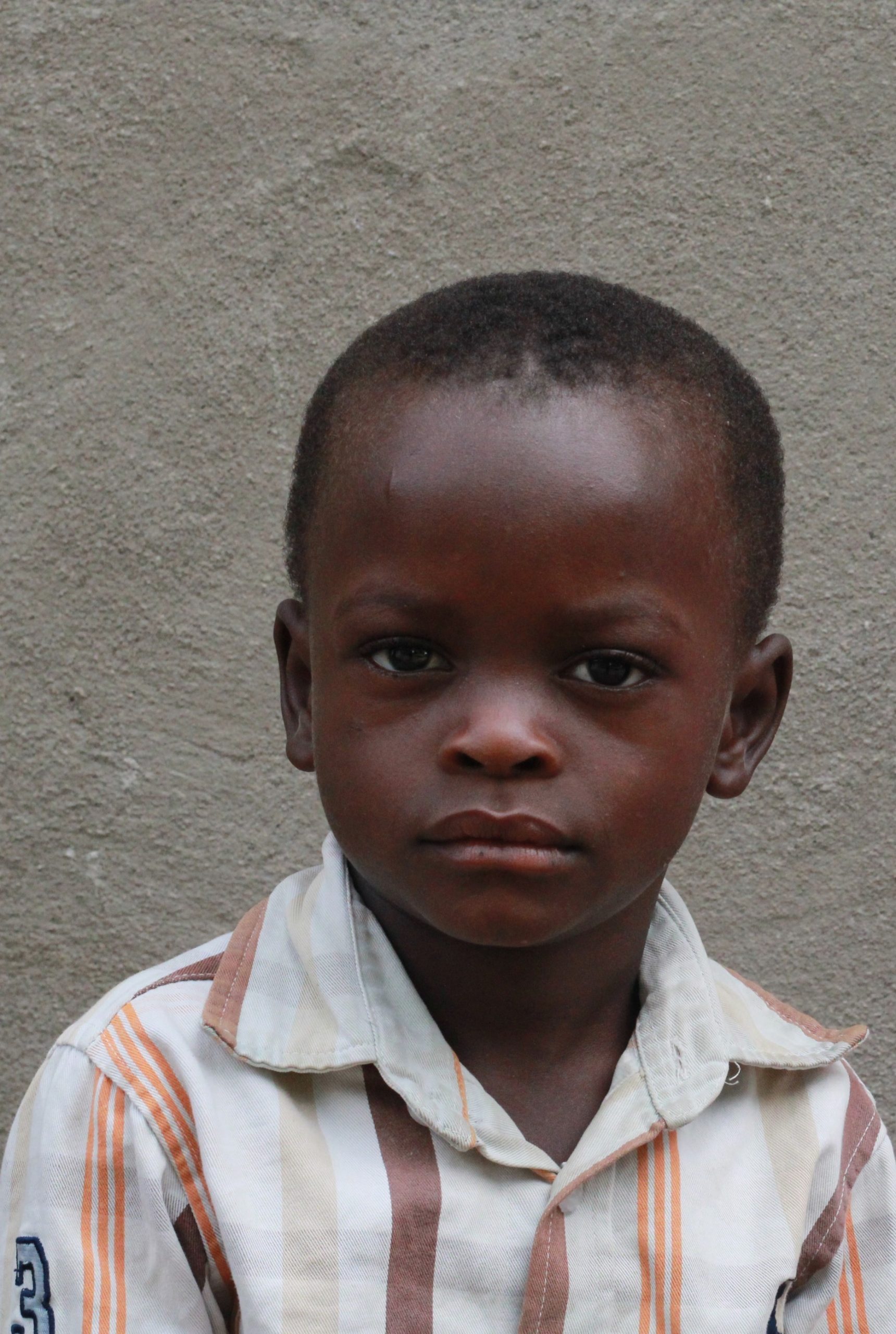 Bring Hope to Barari Faraja
My name is Barari Faraja and I am 5 years old. I live in DR Congo and need your help.
Hi, my name is Barari! I am in my third year of nursery school. I enjoy being active outside with my family and playing with my friends. One of my favourite games to play outside is football. I want to continue to attend school and receive more education as I get older. and stronger.

Sponsoring a child such as Barari gives children an opportunity to further develop into their God-given potential! When you choose to sponsor a child like Barari you are impacting the child, their family, and their community for the better and for the future! Sponsor Barari today to help him continue to develop his skills and academics!