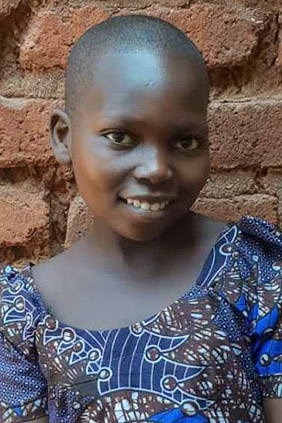 Bring Hope to Ange Belly
My name is Ange Belly and I am 12 years old. I live in Burundi and need your help.
Ange lives in the town of Magara which sits on the coast of Lake Tanganyika- the second oldest freshwater lake in the world. She is in Grade 6 and enjoys learning French and cooking with her mother. Partnering with her family would show Ange just how loved and cared for she is!