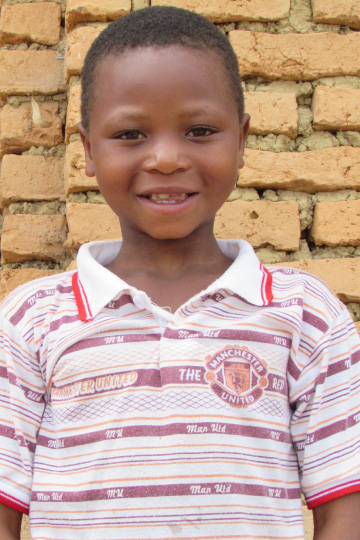 Bring Hope to Alice Nikuze
My name is Alice Nikuze and I am 1 years old. I live in Burundi and need your help.
Despite the many struggles her family of 9 has faced, Alice is a bright and happy child who loves to play with her friends and help her family members. She is in Grade 1 at Ecofo Shinge and with your help she can afford the tuition, uniform, books, and other school costs that can be barriers to her education. Click below to partner with her!