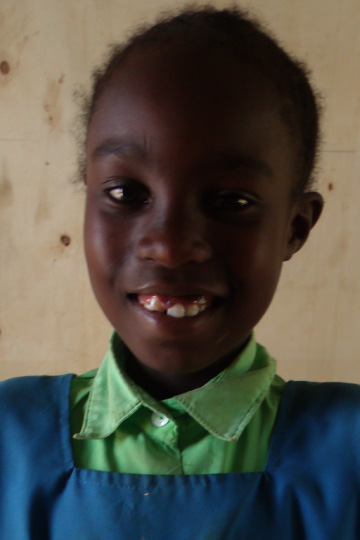 Bring Hope to Alice Ingaiza
My name is Alice Ingaiza and I am 11 years old. I live in Kenya and need your help.
Sweet, eleven year old Alice loves going to school and singing in the choir. She enjoys using her talent to sing praises to God! And we love getting to give her the resources and opportunities she needs to discover her talents and learn about music, as well as science, math, language, and other basic life skills! With her father out of the picture, her mother is trying her best but struggling to support Alice through her farming. Join this family in partnership and give hope for a better tomorrow by sponsoring her.