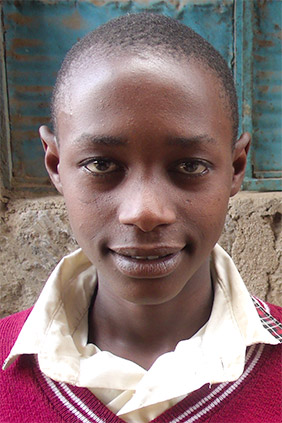 Bring Hope to Abdi Roba
My name is Abdi Roba and I am 16 years old. I live in Kenya and need your help.
Abdi is an intelligent young man who lives in the Mathare slums. His father Roba, like many men in this area, is a casual day laborer who picks up odd jobs when he can. So, without sponsorship, Abdi would likely not have made it to high school. He enjoys playing soccer and reading. Partner with him so that he can continue his last few years of secondary education without worry!