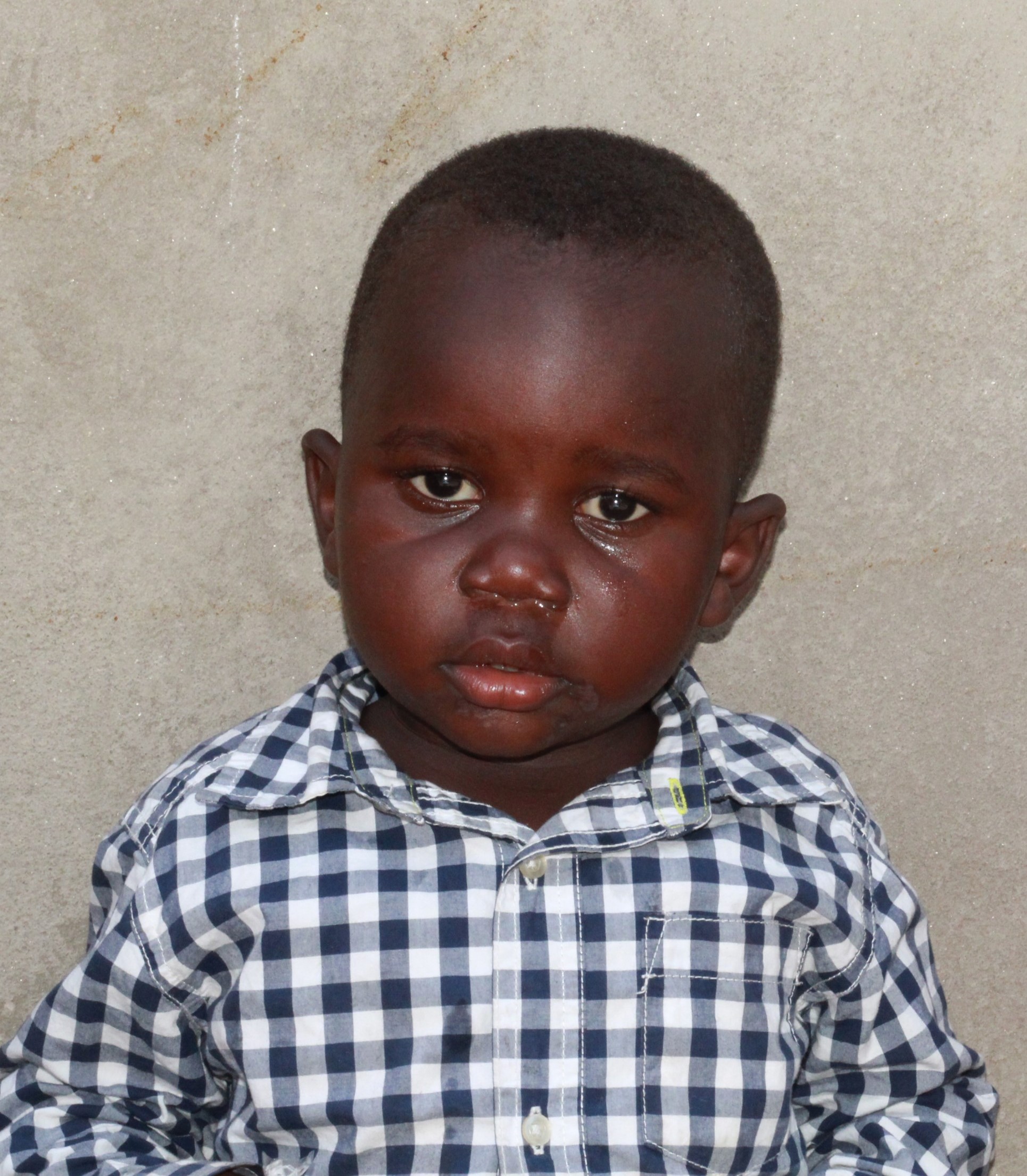 Bring Hope to Abahenya Rafiki Patrice
My name is Abahenya Rafiki Patrice and I am 2 years old. I live in DR Congo and need your help.
My name is Abahenya, I am in my first year of nursery school, I enjoy skipping rope and playing with my friends. I love the outdoors and the sunshine. I am excited to have the chance to learn more and have the potential to continue in school as I grow older!

Sponsorship plays a significant role in a child's life, family, and community. ICCM sponsorship includes a holistic approach, physical, spiritual, psychological, emotional, and academic!