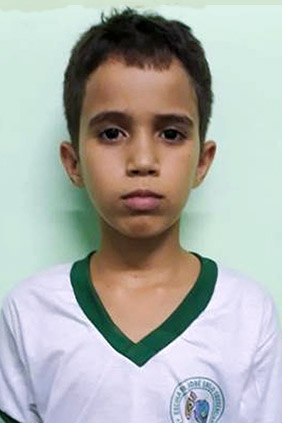 Bring Hope to Yan Santos de Santana
My name is Yan Santos de Santana and I am 12 years old. I live in Brazil and need your help.
Yan is an energetic boy who loves to play soccer and also loves to read. At the ICCM school in Monte Santos, Brazil he will be able to grow, develop, and learn in a holistic way. Our leaders care for his physical, mental, emotional, and spiritual development so that Yan can become the person who God made him to be!