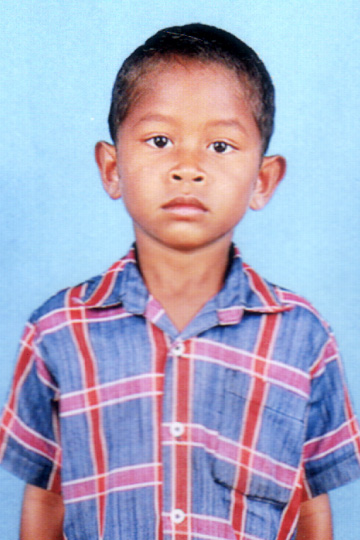 Bring Hope to Sandeep Savara
My name is Sandeep Savara and I am 6 years old. I live in India and need your help.
Holistic high-quality Christian education is hard to find in India, but by sponsoring Sandeep you allow him to attend ICCM programs and afford his schooling. He is the child of a pastor, and has a brother who is also in the program. His family live in a small hut, and he is in grade 2 at a nearby government school. Partner with Sandeep and his family today by clicking down below and starting a life-changing relationship!