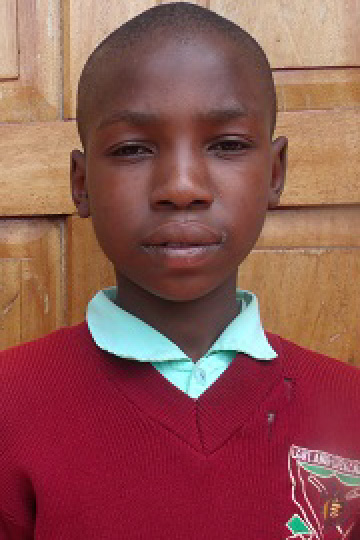 Bring Hope to Samuel Momanyi
My name is Samuel Momanyi and I am 11 years old. I live in Kenya and need your help.
Samuel loves to read. In a country where 1 out of every 4 people is illiterate, we are so glad we get to educate the next generation so they can be inspired to have a love of reading! In a family of 7 kids, it is unlikely that without sponsorship Samuel will be able to further his education and continue to develop his mind. Sponsor him today so that he can be holistically developed at the Light and Life FM Academy.