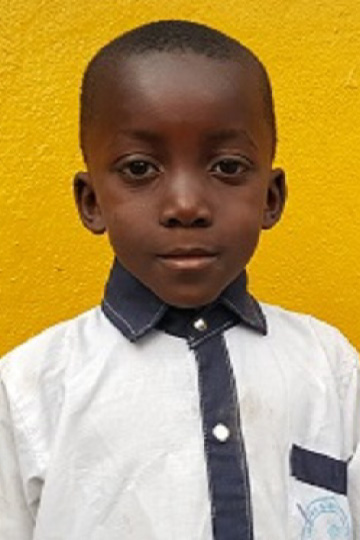 Bring Hope to Samson Ernest
My name is Samson Ernest and I am 8 years old. I live in DR Congo and need your help.
Samson lives in the Bukaru region of the Democratic Republic of Congo with his parents and sister. He is a bright boy who is currently first in his class and if he is given the tools to succeed, he will become a very intelligent young man one day. Help him achieve his dreams and learn about who God made him to be by clicking below!