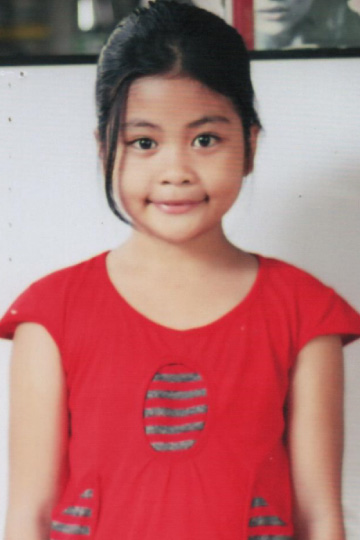 Bring Hope to Rhonica Joy Castro
My name is Rhonica Joy Castro and I am 8 years old. I live in Philippines and need your help.
Meet Rhonica! She is in Grade 3 this year, and loves reading and playing with her friends. Since her mother passed away, she now lives with her grandparents and her father tries to support her through labour jobs he picks up. Support this familyby sponsoring Rhonica so that she knows she is loved and deserves to be safe and educated.