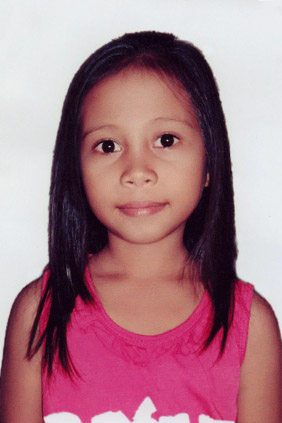 Bring Hope to Rheannaiah O. Havana
My name is Rheannaiah O. Havana and I am 10 years old. I live in Philippines and need your help.
Rheannaiah is the daughter of Bryan and Cris Jean- who are both pastors serving their local community of Sagunto, Philippines. She is a very bright young girl, and is even on the honor roll at her school. Help her reach her full potential and follow her dreams, by sponsoring her today!