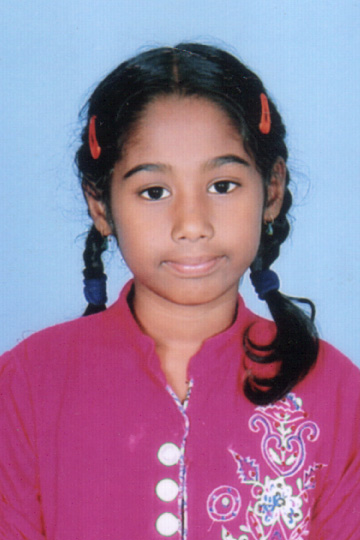 Bring Hope to Manasa Mekala
My name is Manasa Mekala and I am 6 years old. I live in India and need your help.
Sponsor a girl child like Manasa today, and let her know that she has infinite value! As a pastor's child and a girl in India, there are many things that stand against Manasa and make it harder for her to finish school and be able to thrive in life. Sponsorship would give her clothing, food and other basic necessities as well as the cost of her school tuition and supplies. Click the link below to change her life!