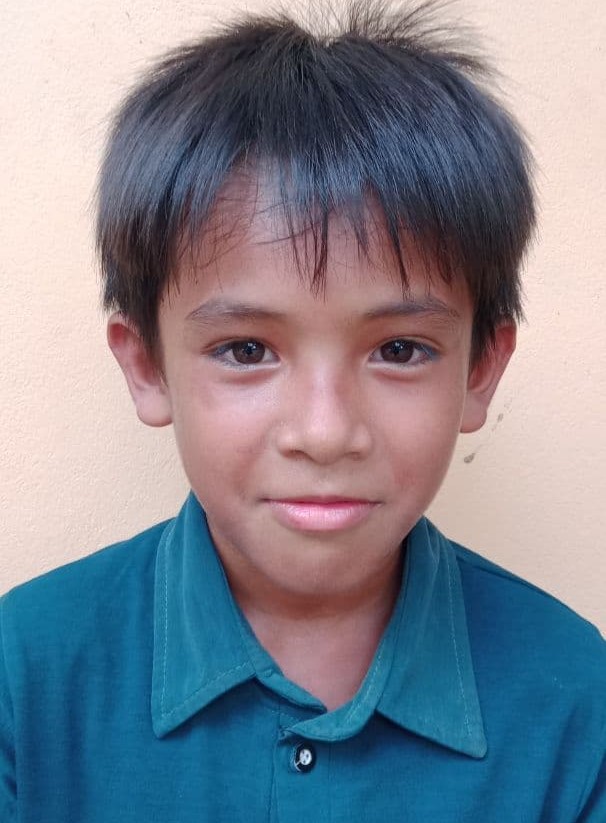 Bring Hope to Kea Mesa Heng
My name is Kea Mesa Heng and I am 8 years old. I live in Cambodia and need your help.
My name is Kea Mesa Heng! I am in grade 2 and currently live with my Grandma. My teachers have mentioned that I am clever and I have received good marks in all of my school subjects! One of my favorite things to do is play outside soccer with my school friends, I enjoy spending time outside with the fresh air. I look forward to attending school every day and continuing to achieve good marks in my school program.

Sponsoring a child such as Kea Mesa Heng provides an avenue for lasting change, in the present, and into the future. The ICCM holistic approach includes: physical, spiritual, psychological, emotional, and academic. Sponsor Kea Mesa Heng today to continue to play a significant part in his story, his Grandma's, and his communities!