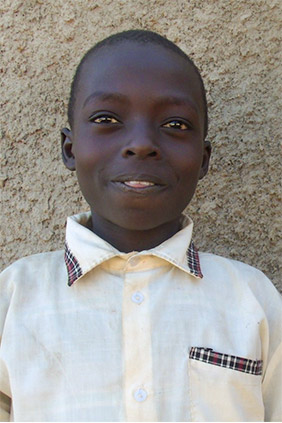 Bring Hope to Harnington Magambo
My name is Harnington Magambo and I am 11 years old. I live in Kenya and need your help.
In the small town of Turbo, Harnington lives with his parents Christopher and Lillian, his brother, and his two sisters. His parents are farmers, only able to grow enough food to feed themselves. As a result, without sponsorship, attending school would be only a dream for Harnington. Consider sponsoring him so that he can continue to develop his interest in soccer and music, as well as learn about God's love!