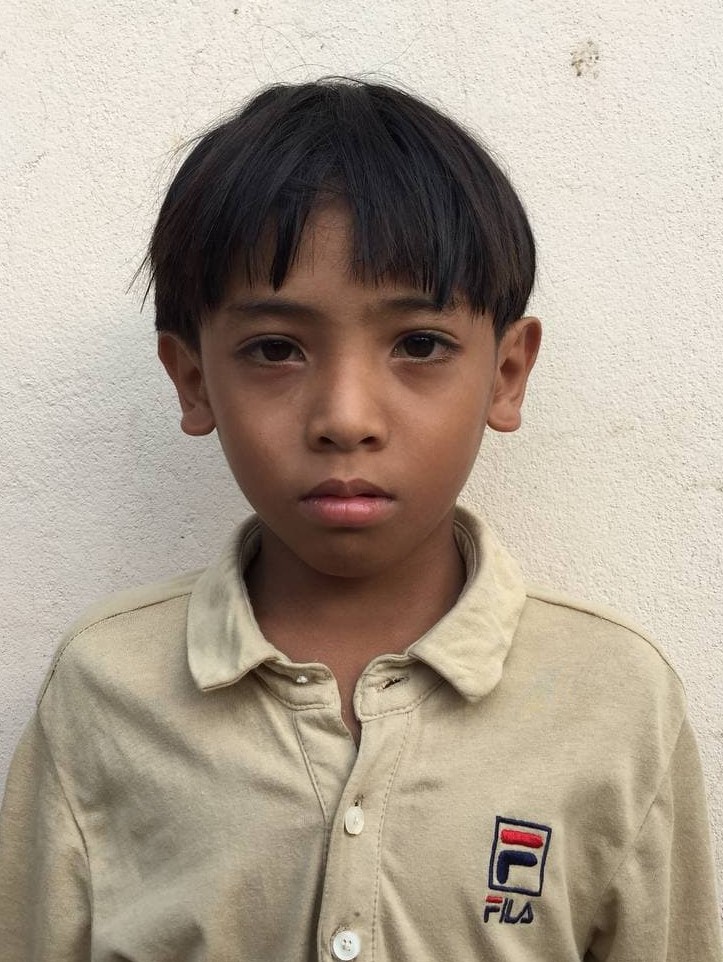 Bring Hope to Bun Leap Dy
My name is Bun Leap Dy and I am 8 years old. I live in Cambodia and need your help.
Hi, my name is Bun Leap Dy! I enjoy spending time with my friends at school playing many indoor and outdoor games, I also enjoy spending time with my family! I enjoy my school and the program I am in, my progress in my academics is well and I look forward to continuing to do well.

Sponsoring a child such as Bun Leap Dy gives children an opportunity to further develop in all areas, holistically: physically, spiritually, psychologically emotionally, and academically. When you choose to sponsor a child you are choosing to make a lasting impact!