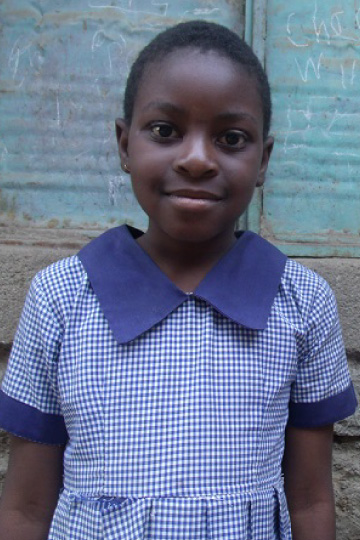 Bring Hope to Asinthi David
My name is Asinthi David and I am 9 years old. I live in Kenya and need your help.
With nine siblings, it is a struggle for Asinthi's parents to pay for their education, clothing, medication and other basic necessities. Support them by sponsoring her so that Asinthi can receive everything she needs and her parents no longer feel hopeless for being unable to provide for their child.